Anandamide is a very important endocannabinoid, but some people call it nothing but the apt nickname "bliss molecule". Perhaps you can guess why you should be interested in anandamide… But what exactly is it, how does it work, and how can we use it? Read our article to find out all the essentials.
What is anandamide
As already mentioned, anandamide is an endocannabinoid, a substance from the group of cannabinoids that our body (and that of animals) can produce itself. Naturally, as needed to assist the smooth functioning of the so-called "cannabinoid". The endocannabinoid system (for more on it, see in this article).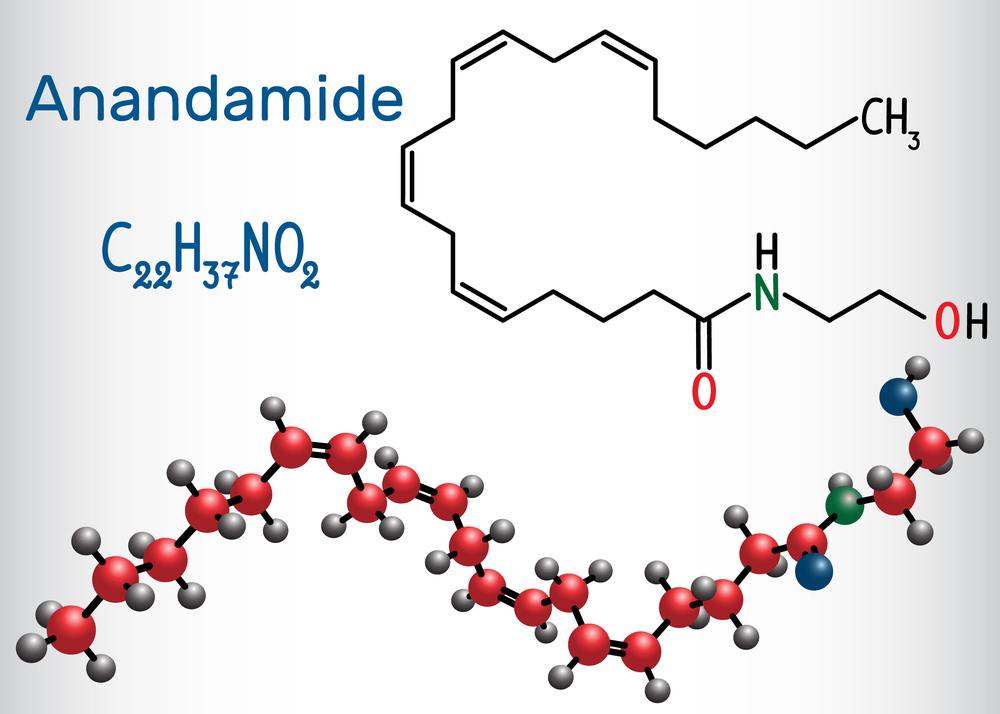 Are you older than anandamide?
Let's leave biology and chemistry aside for a moment and get to math. The question is: Are you older or younger than the discovery of anandamide? Yes, the pearl is the fact that anandamide was discovered long after THC and CBD, only in 1992. It was first isolated and described by Raphael Mechoulam's team, which included the Czech scientist Lumír Ondřej Hanuš. Thank you!
Bliss and anandamide
How is this bliss, you ask? Simply put, we can say that anandamide plays a role in the central nervous system and, according to the studies conducted so far, can actually improve mood. Results of one of the research has even shown that it has the ability to suppress symptoms of depression and anxiety disorders. The effect on other areas such as pain, memory and appetite is also being investigated;
Anandamide and cancer
Although the name anandamide is derived from the Sanskrit word ananda (bliss, perfect happiness), scientists are also interested in other effects. A major breakthrough is a 1998 study that showed that anandamide effectively slows the rapid formation of cancer cells.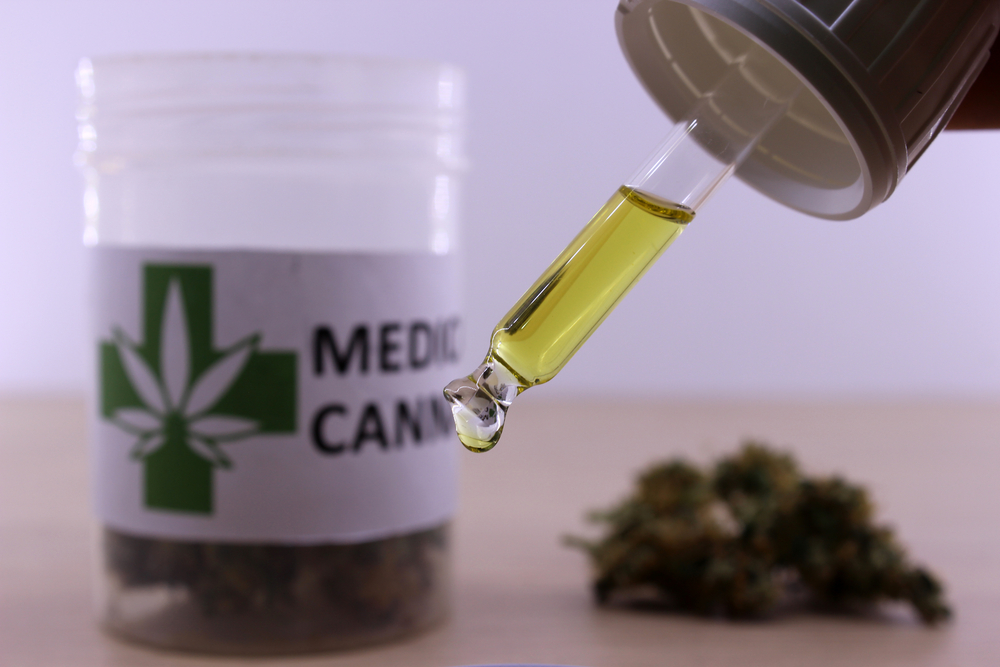 How to increase the concentration of anandamide
Is that the exact question on your mind? For the answer, we can reach for CBD (cannabidiol). This cannabinoid can actually influencing anandamide concentration in the brain. And even more directly than THC, for example, although it has a more indirect relationship with cannabinoid receptors. So how does it do this? Here again, we have to simplify a little: anandamide is broken down relatively quickly by the FAAH enzyme, but when CBD enters the picture, it can clip the wings of this enzyme and slow down its activity. The result? The bliss molecule lasts longer and its effects can be more pronounced.
What to do
The road to full understanding of anandamide, the endocannabinoid system and cannabinoids is still ahead. For now, however, we can conclude that CBD (except for a range of other effects) can increase the concentration of anandamide in the brain.
Do you also want to treat yourself to a drop of bliss with natural remedies? Do not hesitate to take a look at our offer. The pampering products are packed with not only CBD, but also plant quality, gentle processing and careful lab testing. We stand behind them and are ready to advise on your choice or answer your questions.