Cannabis cloning is a very efficient, quick and relatively simple way of creating a new plant from the original mother cannabis plant. What exactly does it involve, how does it work in practice and why is it actually used alongside growing from seed? Read the article to find out.
What is cannabis cloning

Cannabis growers use the term cloning to refer to the process of asexual reproduction in which cuttings are used to produce new young cannabis plants from the mother plant. This process is sometimes referred to as cut propagation.
The process of cannabis cloning can also be described as a method of reproducing cannabis plants that results in a plant that is genetically identical to the parent plant.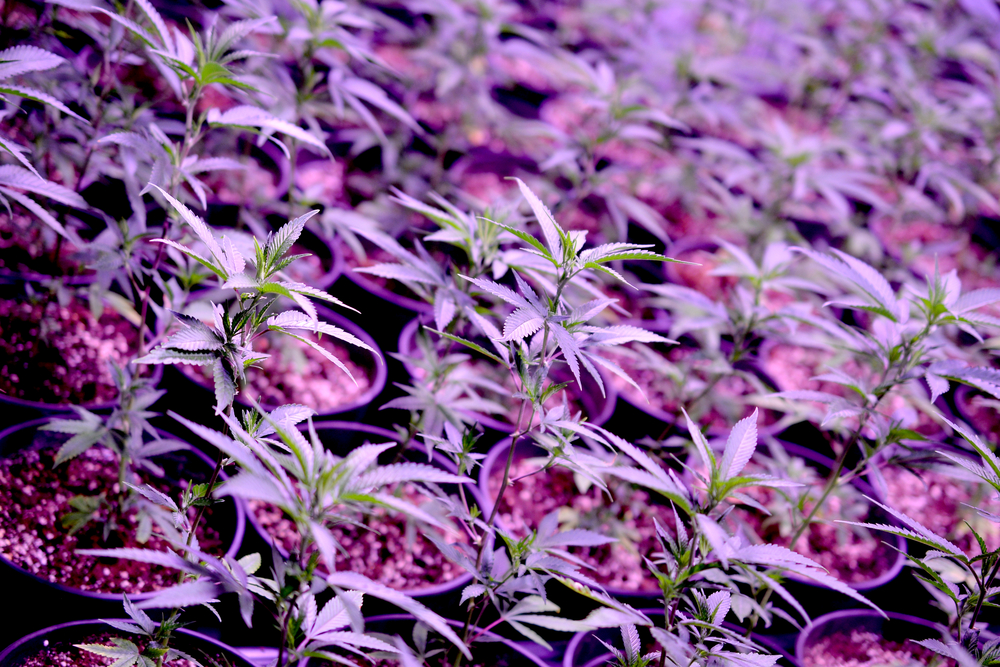 Why cannabis is cloned
And it is the genetic identity with the mother plant that is the key reason for using this method, when the mother plant has desirable traits that we would like to reproduce. This could be, for example, a favourable active ingredient profile, growth or an interesting yield.
Products that may be of interest to you

Cloning cannabis is a fast and efficient way to extend the traits required by plant genetics.
The reasons for and benefits of cloning are a very interesting area and the subject of a separate article.
How to clone cannabis
The basis of cloning is to create a cutting and encourage it to take root successfully. Cuttings tend to be very fragile and can die quite easily if not handled carefully.
All the steps of cloning, including details and practical tips, can be found in this article.
Alternative methods

Seeds are another way of propagating cannabis plants. Growers breed male and female plants to produce seeds to grow starter cannabis plants. Unlike cloning, seed propagation is a form of sexual reproduction between male and female plants. Interested in a comparison of the two methods, including their respective benefits and risks? Have a look here.
A lesser known method of propagation is tissue culture propagation, which has a similar goal to cloning. Tissue cultures are taken from small plant sections and placed in a dense nutrient culture. Using this method, small pieces of plant tissue from cannabis cuttings can eventually produce hundreds of clones.