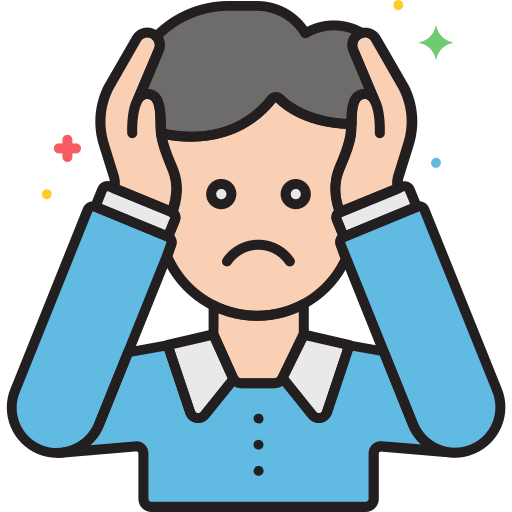 Pounding heart, sweaty palms, racing thoughts: for those who live with anxiety, they know that everyday life can be debilitating with this disorder.
One in 13 people worldwide live with anxiety on a daily basis, and according to the World Health Organization (WHO), anxiety is the most common mental health disorder in the world. For those who live with anxiety, finding the appropriate method of treating or suppressing the condition is a big nut to crack..
Fast-acting anti-anxiety drugs such as Xanax and Valium can offer immediate relief, but can become addictive. Long-term anxiety medications like Prozac can help reduce symptoms over time, but they don't work for everyone.
But research has found that our beloved CBD helps treat anxiety.
In a 2019 study, 37 Japanese teenagers with social anxiety disorder (SAD) were given 300 mg of CBD oil for four weeks. The teens were assessed using surveys used to diagnose and measure SAD symptoms. The anti-anxiety properties of CBD reduced symptoms associated with the disorder and provided relief comparable to paroxetine, a drug commonly used to treat the condition.
Another 2019 study examined outpatients at a mental health clinic in Fort Collins, Colorado. Forty-seven patients expressed concerns about anxiety. Over the course of three months, most patients were given 25 mg of CBD daily in addition to their medication.
After the first one-month evaluation, 79.2% of patients experienced an improvement in anxiety. After two months, 78.1% of patients reported further improvement compared to the previous month.
How should I consume CBD if I have anxiety?
If you're curious about using CBD oil as a tool to help you manage anxiety, education is essential. Understanding the advantages and disadvantages of different methods of intake can help you determine which form of consumption best suits your needs.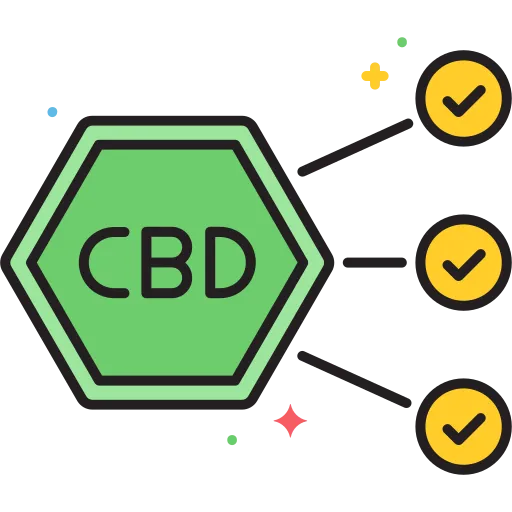 Oils and tinctures
CBD tinctures and oils are a quick, easy and accurate way to consume CBD. Most tinctures contain CBD in an alcohol base. CBD oils contain CBD extracts infused in a carrier oil such as coconut or hemp oil.
Tinctures and oils are taken with an eyedropper, which makes it easy to measure the intake. The cannabinoid enters the bloodstream quickly when administered – results can be seen in as little as ten minutes and last up to three to four hours.
CBD vaping
CBD can be vaped using a special pen that vaporizes the oil. You can get CBD vape cartridges at any specialty store. The effect is similar in style to oils and works in a similar way.
Nutrients
CBD can be added to almost every food under the sun. While it's very easy to consume in this form – and often delicious, especially like gummy bears – it can take an hour or more to see results.
Smoking
Smoking provides an almost instant method to enjoy the effects of CBD. Smoking sends the cannabinoid directly into the lungs and from there the CBD molecules enter the bloodstream where they are quickly absorbed.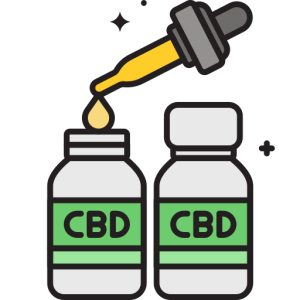 CBD dosage for anxiety
As most scientists and physicians will readily admit, there is no universally recommended dosage for CBD, and to date, there have been no large-scale clinical trials to inform dosing.
General dosing tips
Some basic factors you should consider when designing your CBD dose include:
Body weight
Metabolism
Concentration of CBD
The severity of your anxiety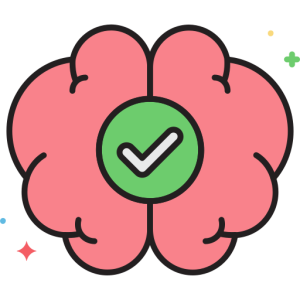 Escalate the dosage
Adjust the dosage of the drug to achieve maximum benefit without side effects. CBD has been shown to be safe even when taken in high doses (300-600 mg), however it is advisable and more cost effective to start with a low dose and gradually increase it and monitor how you feel.
This method forces you to pay attention to subtle changes in your body as it reacts to the medication. Everyone's optimal dosage and tolerance is unique, and this process allows you to become familiar with yours.