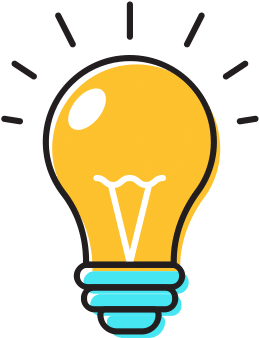 Products that may be of interest to you
Did you know that CBD was found in the 1940s?
CBD was first discovered in 1940 and first synthesized in 1963
Although evidence of hemp consumption by humans dates back thousands of years, CBD was not isolated until the 1940s, and
chemist Roger Adams, but its chemical structure was not clearly defined until 1963, when it was defined by Raphal Mechoulam.

CBD and Cannabidiol
CBD is one of more than 60 cannabinoids found in cannabis. We all know that CBD and THC are by far the most popular and most studied cannabinoids, but there are more than 60 cannabinoids found in the cannabis plant, did you know? Many of them are present in such low amounts that they are difficult to detect at all; modern scientific estimates place the actual number anywhere between 60 and 113 cannabinoids

CBD and being "HIGH"
CBD and being "HIGH" don't go together.
Because full-spectrum CBD oil interacts with cannabinoid receptors in the brain, it is not entirely accurate to describe it as non-pathogenic. It does not, however, induce the feeling of euphoria for which its cousin, THC, is so well known.

CBD from e.g. industrial hemp is the same compound as CBD from marijuana.
CBD is the same no matter where it comes from, whether it is industrial hemp or marijuana. Some strains of hemp provide a higher percentage of THC compared to CBD and vice versa. The 2018 Farm Bill defines CBD hemp as having 0.3% or less THC, which limits CBD production in states where marijuana is still illegal.

CBD Oil and Hemp Oil are not the same
Although they are often confused, CBD oil and hemp oil are different. While both come from the hemp plant, CBD mostly comes directly from the flowers or buds – although hemp plant extracts use the entire plant. Hemp seed oil, on the other hand, is derived only from the seeds of the plant and contains no cannabinoids.