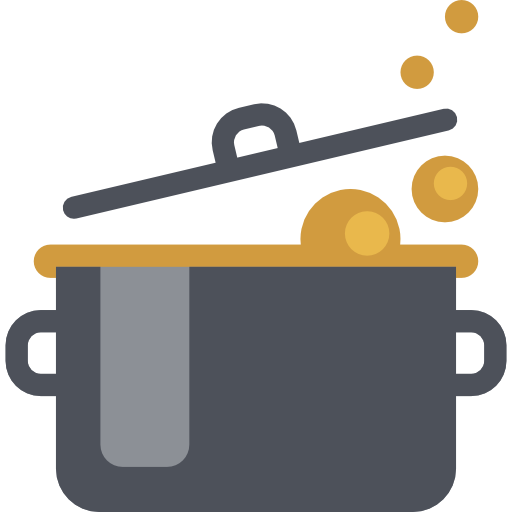 CBD hemp milk
One of the most popular recipes to utilize CBD products is hemp milk. It's quite simple to prepare, and any skilled cook or chef can easily handle it. The main ingredient is hemp seeds, which provide a delicious milk with a unique taste. Hemp seeds, for example, have a positive impact on brain function, support metabolism, and protect the development of reproductive organs.
Preparing hemp milk is very easy. For approximately 1.5 liters of milk, you will need 3 to 4 cups of water, half a cup of shelled hemp seeds, and a few dates. However, you can use other sweeteners as well. First, soak the seeds in water for 24 hours, making sure to change the water twice a day. The duration is not crucial in this case, as the seeds need to crack and peel off their shells naturally. Once soaked, add the seeds to a blender along with water and sweetener. After blending, strain the mixture through a cheesecloth, and it is ready to consume.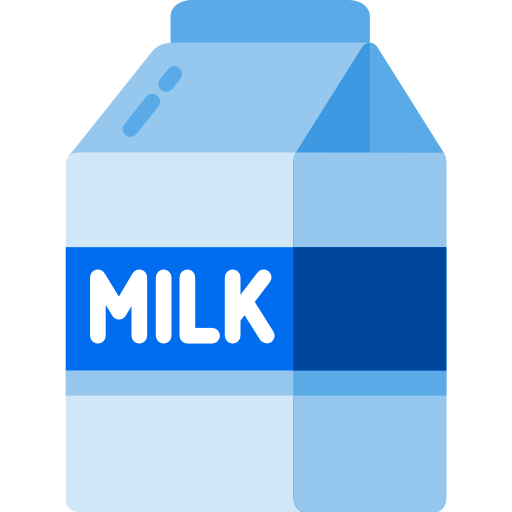 Čokoládové brownies s CBD olejem
Another dish you can easily prepare is regular chocolate brownies. In one bowl, mix flour, cocoa powder, baking powder, salt, and thoroughly combine them. Then, in a separate bowl, pour CBD oil, honey, and milk. Beat the liquid mixture with a whisk or an electric mixer, and then pour it into the first bowl. Mix the resulting mixture thoroughly until you get a smooth batter.
You can bake brownies in various forms, but it's important to grease and flour the form properly. Meanwhile, preheat the oven to approximately 180°C (356°F). Pour half of the batter into the baking form and sprinkle it with grated high-quality chocolate. Then, pour the second half of the smooth mixture and level it in the form. Bake in the preheated oven for approximately 30 minutes.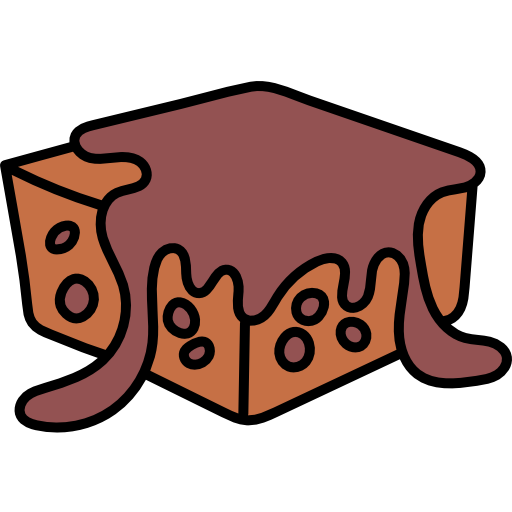 Pesto na těstoviny s konopným semínkem
One of the most popular recipes made from hemp seeds is the pasta pesto. Its preparation is not difficult at all, because the delicious pesto can be made in a few minutes. Prepare washed basil and celery leaves, add ice and blend everything. Then add the hemp seeds, crushed garlic, salt and olive oil. Now blend again until the consistency of the mixture is optimal for you. You can then use the pesto not only on pasta but also, for example, on crispy toasted baguettes.