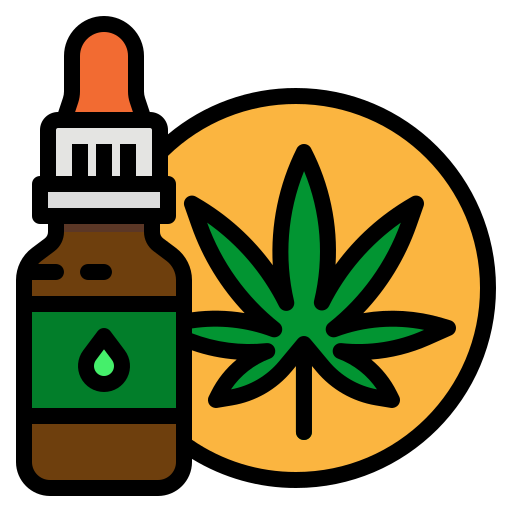 When selecting CBD oil for cooking, the best option is full-spectrum organic products. Full-spectrum CBD products utilize all the beneficial components of the hemp plant. These components include CBD, other cannabinoids, terpenes, flavonoids, vitamins, healthy fats, and more. And the term "organic" is self-explanatory, meaning that the plants are grown without pesticides. After all, you don't want any harmful chemicals in your CBD oil or food, do you? Once you find an oil that is both broad-spectrum and organic, the rest is simply about finding a reputable brand you can trust. After finding the best oil, the next step is to mix it with fatty or oily food, which allows for easier incorporation into your diet (for ingestion).
Basic tips for cooking with CBD oil
Here are some basic tips and tricks to ensure that you are using CBD oil effectively.
When cooking with CBD oil, make sure you pay attention to the following factors.
Products that may be of interest to you
Quality: Use high-quality CBD oil. We recommend products made with THC-free ingredients, such as CBD isolates derived from natural, non-GMO, and organically grown hemp plants cultivated on verified farms.
Flavor: Experiment with flavors. Look for and find your favorite CBD tinctures and combine them with other complementary ingredients. Take your time and choose the one that best suits your recipe!
Temperature: do not expose CBD oil to high temperatures. Add the oil to your recipe without frying it. CBD loses effectiveness when exposed to temperatures above 290°F (143°C). Direct heat can also change the composition of CBD oil, causing it to lose its best properties. Bioavailability: CBD oil has a higher bioavailability when taken with fatty additives. Even if you are using coconut-derived MCT oil in your CBD blend, you would be better off not skimping on the highest quality fats in your CBD recipes.
You can opt for healthy oils such as extra virgin olive oil, coconut oil or grass-fed butter.
Portion size: pay attention to the portion size. How much CBD oil you add to each recipe is a key factor in how the dish turns out.
Make it fun: experiment and enjoy. Cooking with CBD oil is not that hard. CBD oil can be added to multiple recipes, so be adventurous and let your inner chef shine! Feel free to experiment and have fun. There are many things you can do with CBD oil.
Advisor: talk to CBD experts. Consult a nutritionist or qualified CBD expert before incorporating CBD into your meals.
Whatever you do, remember that you should maximize the positive benefits of the oil to avoid future complications. Be patient with the effects When you add CBD oil to your food, a phenomenon called the "first-pass effect" comes into play. This means that anything digestible should first pass through your liver and intestines before entering your bloodstream. Therefore, the intake of CBD in food will not be as fast and visible as other methods of consumption. CBD edibles last longer than other types of CBD and offer a pre-measured dose in each serving.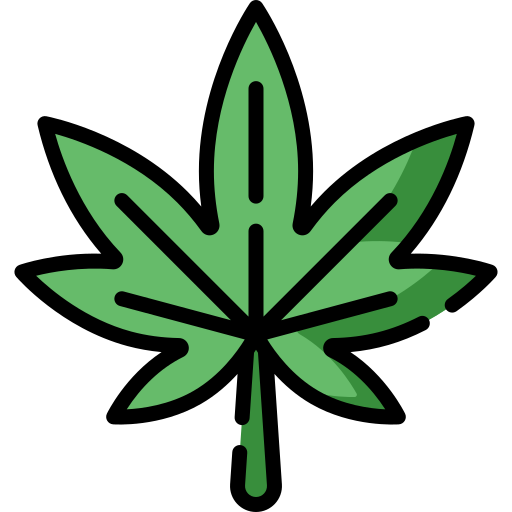 CAUTION Avoid high temperatures
Avoid temperatures above 365 degrees Fahrenheit when cooking with CBD oil. Remember that CBD oil tends to vaporize at temperatures above and beyond 365 degrees Fahrenheit. So look for foods that don't need such high oven temperatures. That said, avoid exposing CBD to direct flame and light if you want to preserve its integrity. Exposing CBD oil to too much heat can break down its phytonutrients, such as terpene, losing most of its benefits. Excessive heat can also alter its composition and reduce its potency.