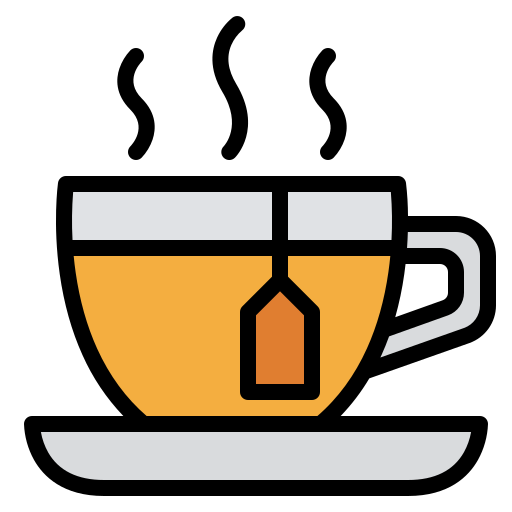 Tea has been one of the most popular beverages for thousands of years, both for its taste and for its medicinal benefits. Some drink it to relieve the symptoms of a cold, while others drink it daily to wake up or calm down. What if you could make your tea even better with CBD? CBD tea is one of the best ways to get your daily dose of cannabidiol by drinking the calming beverage.
Tips for making CBD tea
There are many ways to prepare CBD tea. One option is to use the ready-made CBD tea blends we have on offer. Other options include using CBD sticks to make tea or using a few drops of CBD directly in the tea. If you like tea, this is undoubtedly one of the most enjoyable options for enjoying the benefits of CBD.
CBD itself offers all sorts of benefits. But when combined with green, black, hibiscus or any other preferred tea, the benefits are even more enhanced. CBD tea can be enjoyed hot or cold, making it the perfect year-round beverage.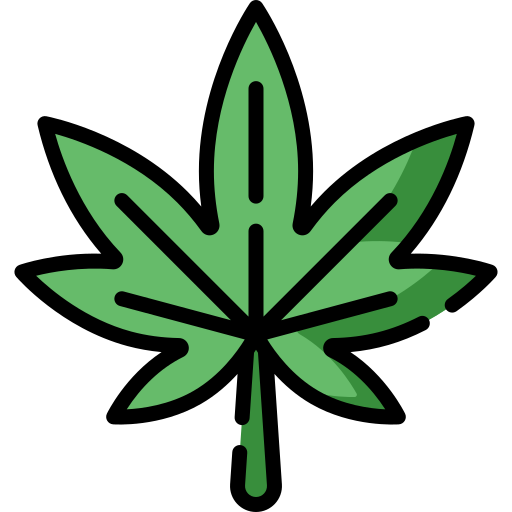 Make sure the tea is hot
Because CBD and other cannabinoids dissolve much better when infused into a fat source, there are some nuances to keep in mind when making CBD tea. Some people add infused butter or coconut oil to the tea to create a fatty base that absorbs the cannabinoids. Others choose to add CBD oil to already brewed tea. This ensures accurate and efficient dosing, so every cup offers exactly the experience you want.
It is also important to always use hot water when making CBD tea. Heat is needed to activate the beneficial compounds in CBD. However, once CBD tea is brewed, it can be refrigerated or served as an iced tea with ice.
Recipe: tea with CBD infusion
All you need to make your own CBD tea is your favourite tea, water and the CBD tincture you want to add to your cup.
Products that may be of interest to you
Ingredients:
CBD tincture
1 cup of water
Tea leaves or tea bag
Procedure:
Bring a cup of water to a boil using a pot or kettle.
Once the water starts to boil, put in the tea leaves or tea bag.
Allow to infuse for 3-5 minutes, depending on the type of tea used.
Add a few drops of CBD tincture.
Mix well and enjoy!
TIP: Make your cup of CBD tea even better by adding your own flavours. Honey, cinnamon and other herbal ingredients make the tea even more delicious.