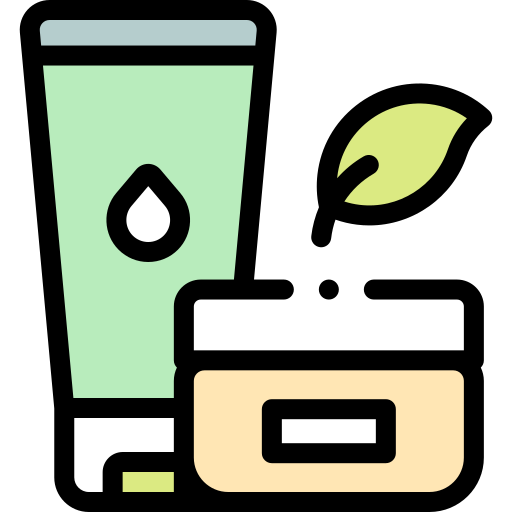 Whether it's chocolates, cocktails, candles, or clothing, CBD is everywhere and in everything you can think of. And now, this buzzing ingredient is taking over the world of beauty and skincare. From serums and sunscreens to balms, creams, and cleansers, a range of CBD-infused products is popping up in beauty stores. According to a recent Market Watch report, the global CBD cosmetics market is estimated to be over $580 million, with North America leading the way. It is expected to reach $1.7 billion by 2025, as projected by Grand View Research. It can be safely said that the CBD trend shows no signs of slowing down anytime soon. If you're considering jumping on the CBD skincare bandwagon but aren't sure where to start, here's the foundation for all things CBD skincare:
How does CBD help our skin?
Why is it good for your skin? Cannabidiol, known for its healing properties, offers some significant antioxidant and anti-inflammatory benefits that can be beneficial in treating skincare concerns such as inflammation, dryness, and free radical damage, says Ildi Pekar, a New York-based esthetician and founder of her eponymous skincare line. CBD can also be effective in combating acne as it helps reduce sebum production. Furthermore, studies suggest that cannabidiol may be effective in treating eczema and psoriasis as well.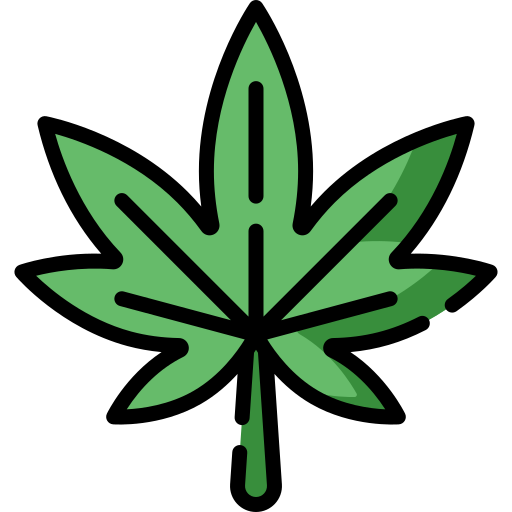 How to choose the most suitable CBD product for our skin?
All products infused with cannabidiol are formulated using full-spectrum CBD oil, broad-spectrum CBD oil, or CBD isolate. "Full-spectrum CBD oil contains all the compounds found in hemp, including trace amounts of THC. Broad-spectrum CBD oil, on the other hand, contains a range of cannabinoids, terpenes, and flavonoids derived from hemp, but no THC," explains Ed Donnelly, CBD expert and founder of AmourCBD. Meanwhile, "CBD isolate is the purest form of CBD. It does not contain any other compounds found in the hemp plant," says Pekar. "This form of CBD oil is best for facial skin as it is pure, non-comedogenic, and packed with skin-rejuvenating antioxidants," adds the esthetician. Look for products that mention "cannabidiol," "hemp extract," "broad-spectrum CBD," "full-spectrum CBD," or "CBD hemp" on the label. Also, note that hemp seed oil or Cannabis Sativa seed oil is not the same as CBD oil. "CBD oil is extracted from the leaves and flowers of the hemp plant. It is a lighter and more delicate oil compared to hemp seed oil, which tends to be heavier," explains Pekar. Another essential step is determining the amount of CBD in the product. "For example, if you're looking for facial waters and oils for pain relief or anxiety, the percentage of CBD needs to be higher to be effective," says Pekar. However, the most crucial factor to consider is the quality of the product you're purchasing. According to a 2017 study published in the Journal of the American Medical Association, more than 60% of online CBD products are mislabeled. So, "make sure you trust the brand and have confidence that the product is safe and contains exactly what the label states," says Donnelly. "It's always best to choose products that have been third-party tested," suggests Pekar. Here are a few other things to keep in mind when purchasing a CBD product.
Products that may be of interest to you
According to the 2018 Farm Bill, cannabinoids derived from industrial hemp that contain less than 0.3% THC are legal. "CBD is legal in all 50 states as a supplement, but its infusion into food and other products is an open question," says Donnelly. "The government's stance on CBD is confusing," notes Dr. Peter Grinspoon in a Harvard Health report. "While the federal government still classifies CBD in the same category as marijuana, it generally does not enforce against it. Currently, many people are obtaining CBD online without a medical marijuana license," emphasizes Dr. Grinspoon.